Captain America!
Save the Nine Realms as Thor!
Don't miss any trailer!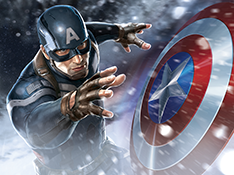 Check out the first images of Gameloft's upcoming Captain America: The Winter Soldier game!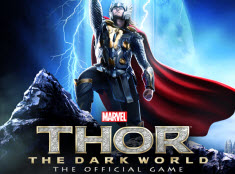 Join forces with Asgard's warriors to stop the Dark Elves from plunging the Universe into Darkness! The official game is now live!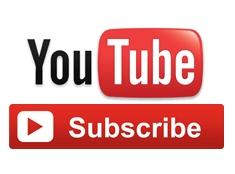 Subscribe to our YouTube channel to watch all our trailers before anyone else! New releases, dev diaries, teasers and more.