We've been chosen!
Live Streams on Twitch
Customer Care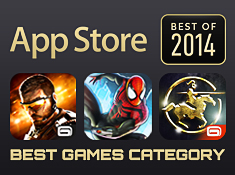 We are proud to be part of Apple's Best of 2014. Three of our games have been selected: Spider-Man Ultimate, Rival Knights and MC5!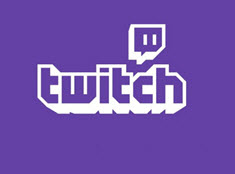 We are live on Twitch each week with news, contests and having a good time chatting with players.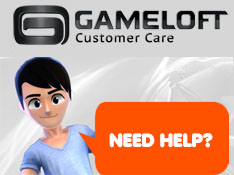 Looking for some help regarding one of our games? Check our dedicated page or call the Australian HOTLINE: 1 800 443 881